CavanKerry Press is not currently open for submissions.
Please continue to check for updates, or subscribe to our newsletter.
Authors who have previously published with CavanKerry Press and wish to submit a new manuscript can submit anytime.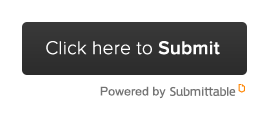 CavanKerry Press does not discriminate on the basis of disability in access to, treatment of, or employment in, its services, programs or activities. Upon request, accommodation will be provided to allow individuals with disabilities to utilize CavanKerry's services. CavanKerry Press will make a reasonable effort to remove barriers at events locations and, where possible, choose barrier-free venues. CavanKerry Press has a designated coordinator to facilitate compliance with the Americans with Disabilities Act of 1990, as required by Section 35.107 of the US Department of Justice regulations, and to coordinate compliance with sections 504 and 508 of the Rehabilitation Act of 1973.